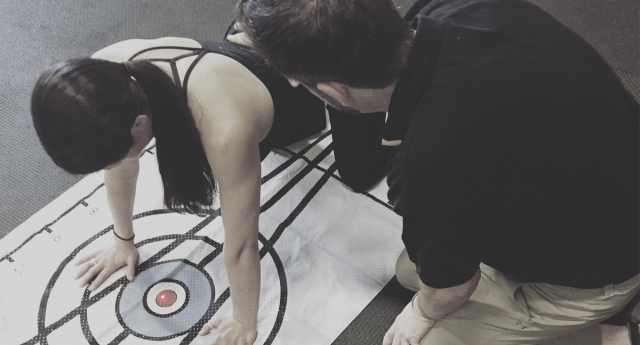 Clinician Tested. Patient Approved.
Lets face it: sometimes people have difficulty understanding how their body moves, and if they have ability & control of that movement. Motion Guidance exists to help fill this gap in rehab.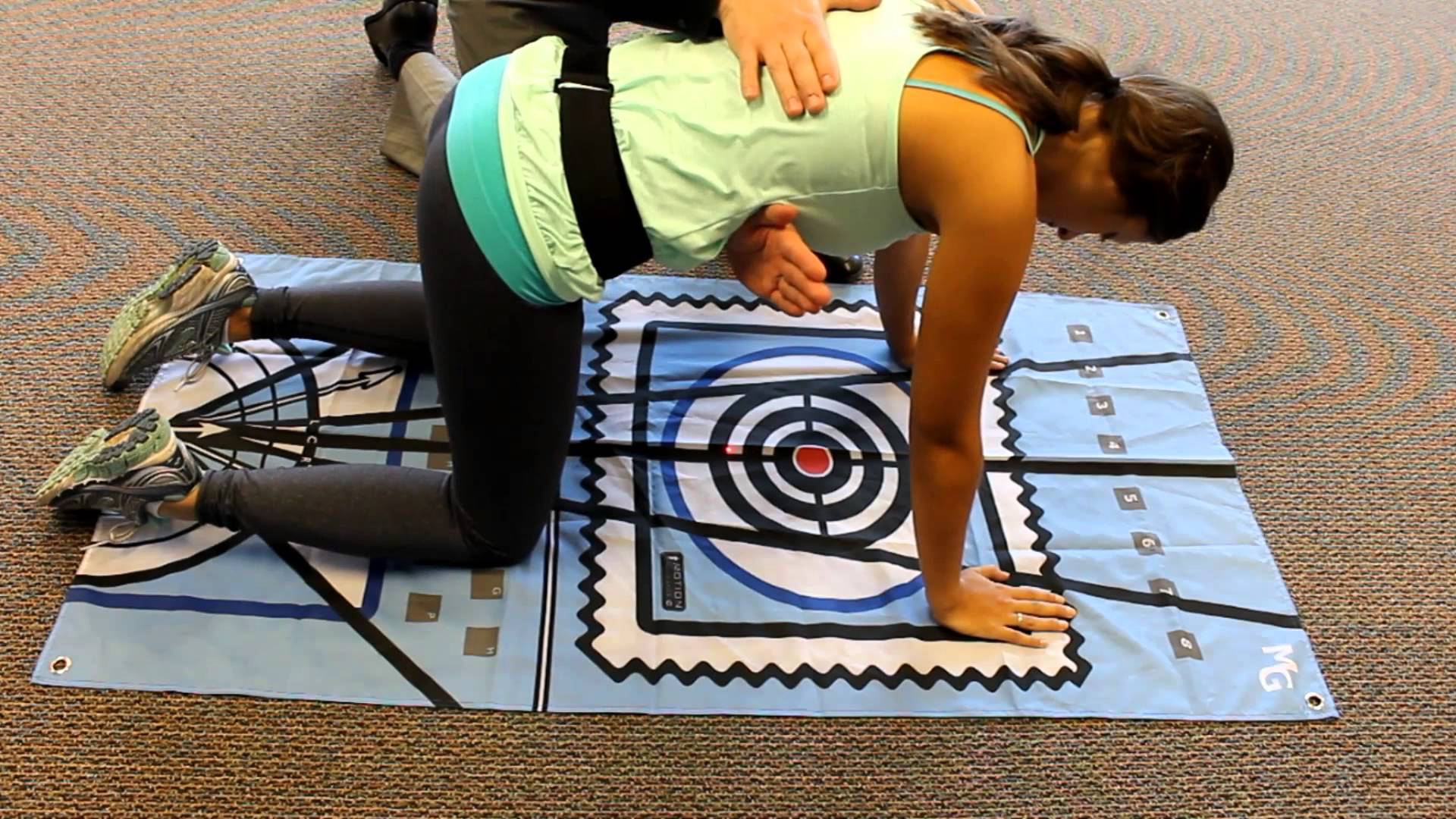 MOTION GUIDANCE™
is a simple and versatile motor learning tool that is designed to be applicable to any body part. It adds visual feedback external cues to any body part and gives the patient the benefit of instantly seeing their ability to control movement.
DPTSI offers pain relief and wellness services through Motion Guidance Therapy.
Contact us to set up your next appointment.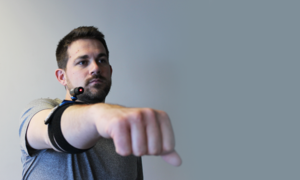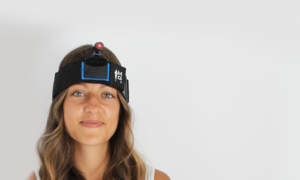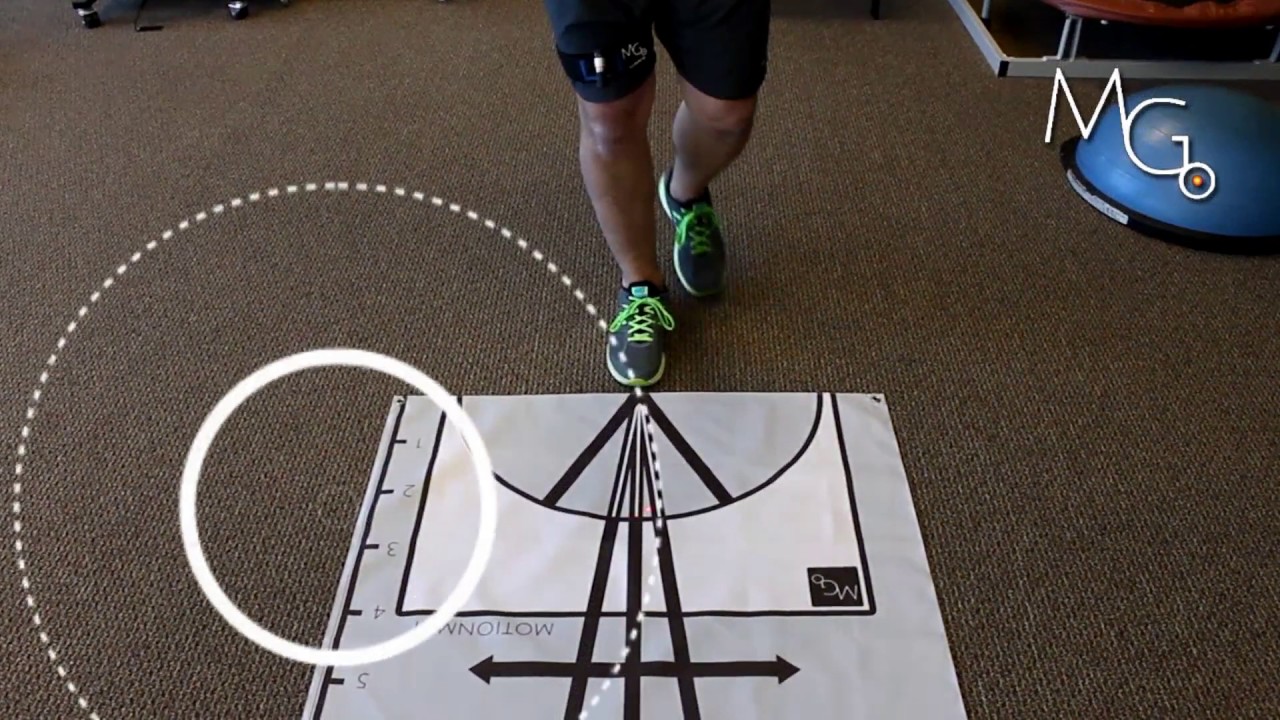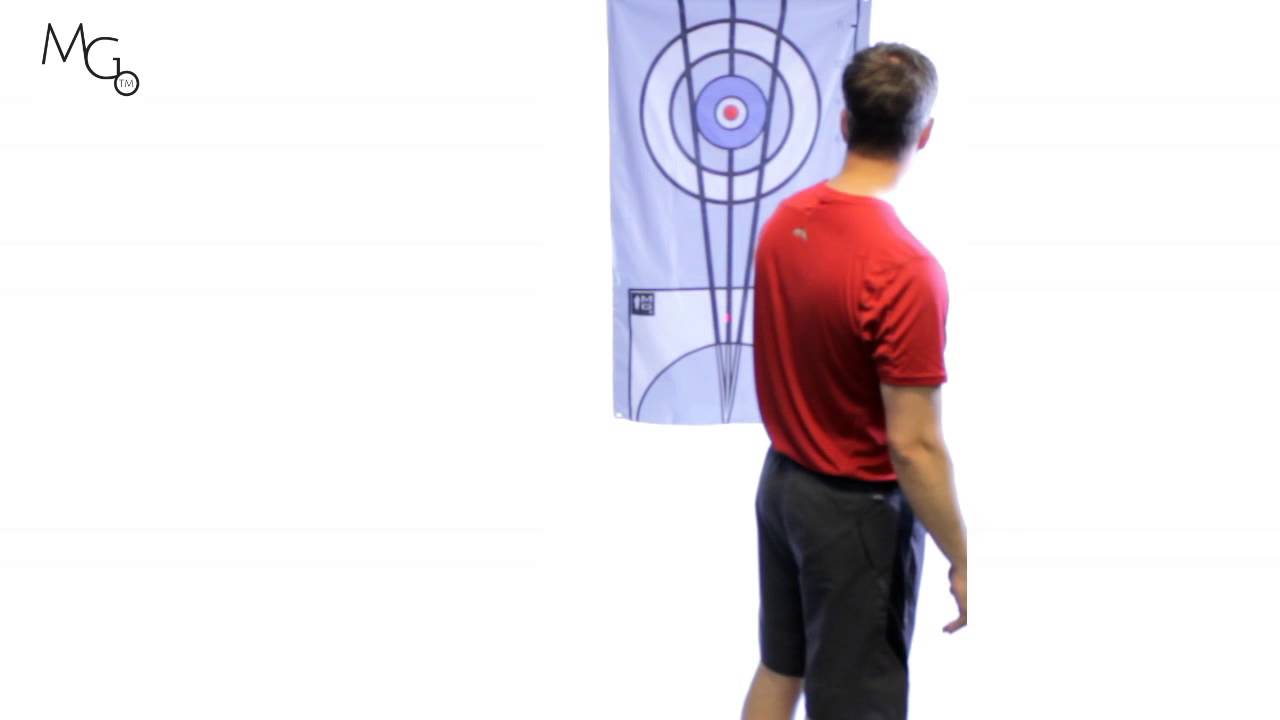 An Introduction to the Motion Guidance System
The Motion Guidance system is a visual feedback rehab and training tool. The concept is simple: make body position visual. Research identifies a lack of positional awareness in pain and injured limbs, and supports external cues being superior to internal cues for movement learning!
Motion Guidance Knee Application
A short example of use of the Motion Guidance device in clinic, pertaining to lower extremity hip and knee control.
Motion Guidance Core Application
A short example of use of the Motion Guidance device in clinic, pertaining to core stabilization use.
Motion Guidance Shoulder Proprioceptive Training
Motion Guidance visual feedback with the shoulder.
Motion Guidance Cervical Applications
Adding visual cues to any rehab involving the cervical spine is easy, and allows a visual task component to rehab. Whether you are working on getting your patient to walk with their head up, or performing specific motor control exercise in rotation left, Motion Guidance offers a visual solution.
Motion Guidance: Shoulder exercises
There are a lot of ways to add the Motion Guidance laser visual feedback for shoulder exercises: here are a few examples!
We are open 5 days a week and same day appointments are available most of the time.
Give us a call and let us know what we can do for you.
To schedule an appointment with one of the physical therapists at Doctor's Physical Therapy & Sports Institute,
please click on the links below or contact DPTSI's front office at (956)205-2704.