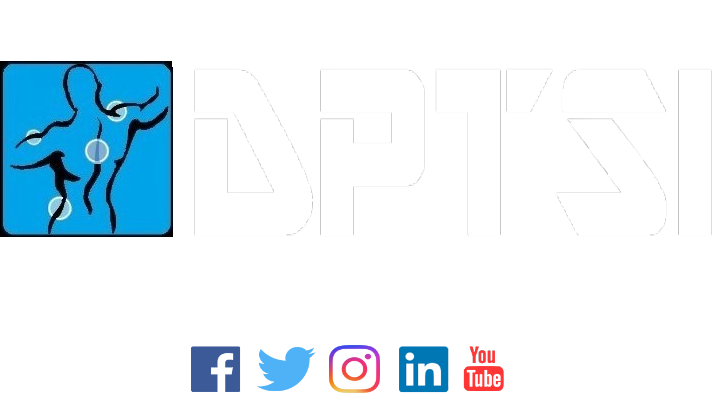 DPSTI SPORTS INSTITUTE



RESERVE / SCHEDULE / PAY
SPORTS PERFORMANCE TRAINING
DPTSI FIT

RESERVE / SCHEDULE / PAY
DPTSI SPA

RESERVE / SCHEDULE / PAY
THE

RESULTS

YOU WANT.

THE

CARE

YOU DESERVE.

Welcome to
Doctor's Physical Therapy & Sports Institute.
Please click on the links below
to learn about what DPTSI has to offer our community in the Rio Grande Valley.


DPTSI

is your



1-STOP-SHOP
for PHYSICAL THERAPY, TRAINING, NUTRITION,
WELLNESS & RECOVERY.
FOR PRICING & REGISTRATION DETAILS!



Sign up for DPTSI FIT's Sports Performance Camp!
Workouts will focus to improve Mobility, Strength, Conditioning, Agility, Speed, Power, Recovery & Injury Prevention in efforts to achieve your potential to be the best all-around athlete.
Youth & High School 4-week camps Starting June 13!
Come learn from Mobility & Running Specialist Dr. Andre Acuña &
DPTSI FIT is here for all your WELLNESS, TRAINING & RECOVERY NEEDS!
Book your appointment now!
For more info call Coach JC
or
click the SIGN UP NOW button to schedule/pay online!