DPTSI FIT
Training
specializes in innovative, high-intensity workouts that are fast, fun, and results-driven.
We combine A MIX OF EMOM CIRCUIT TRAINING, TABATA, FUNCTIONAL INTERVAL TRAINING & HIIT STYLE WORKOUTSGEARED TOWARDS PURPOSE DRIVEN MOVEMENT.
1 HOUR of SWEAT-DRIPPING, HEART-PUMPING FUN.
Specifically designed to provide a functional full-body workout while improving energy levels, metabolic rate, strength, and endurance. Workouts are designed to unify the muscle groups of the body and to help make you feel and perform better in all aspects of your life.

FUNCTIONAL TRAINING
Functional training is the engagement in exercises that mimic or recreate everyday movement. These types of exercises typically involve the use of your full body and multiple muscle groups. This style of training builds and sculpts lean, functional muscle. Lifting, squatting, jumping, twisting, pulling, pushing, punching, kicking, rowing, biking – all of these movements qualify as functional and all can be found at DPTSI FIT Training to help make you look, move and perform better in all aspects of your life.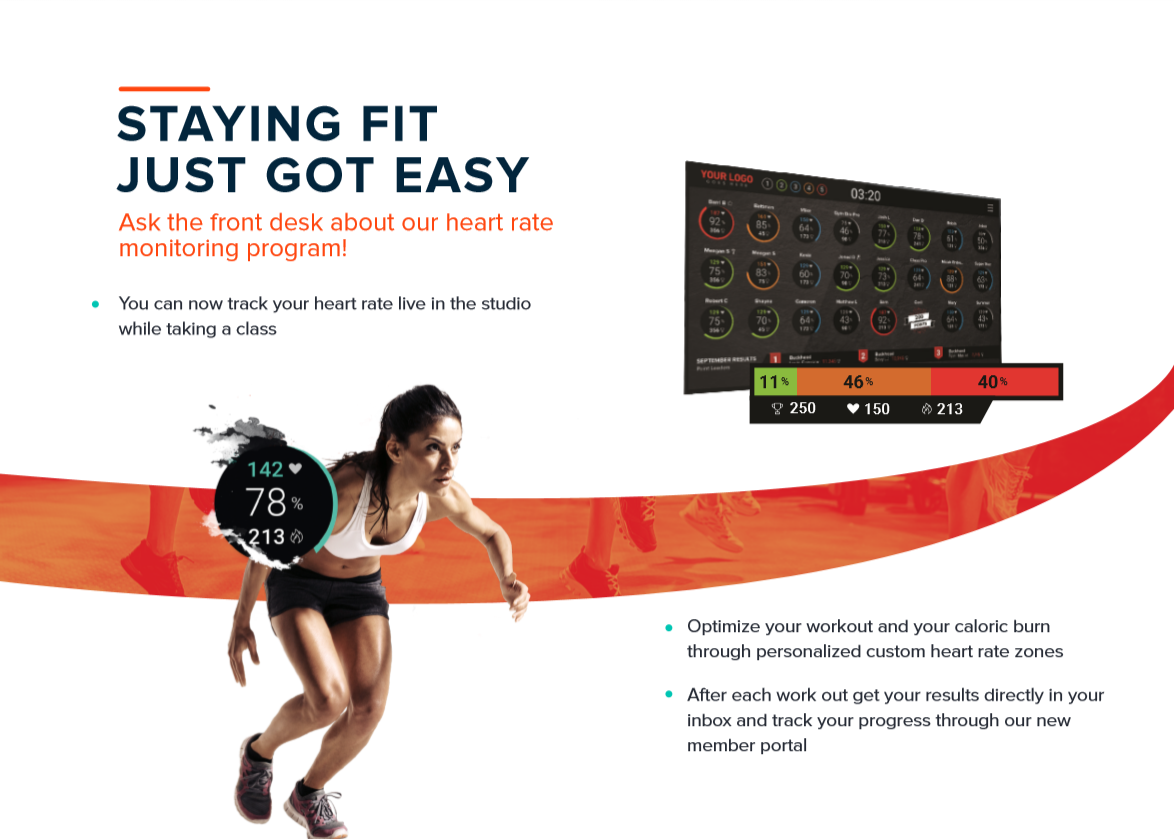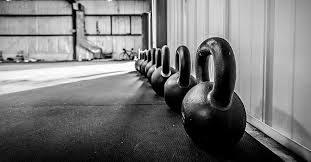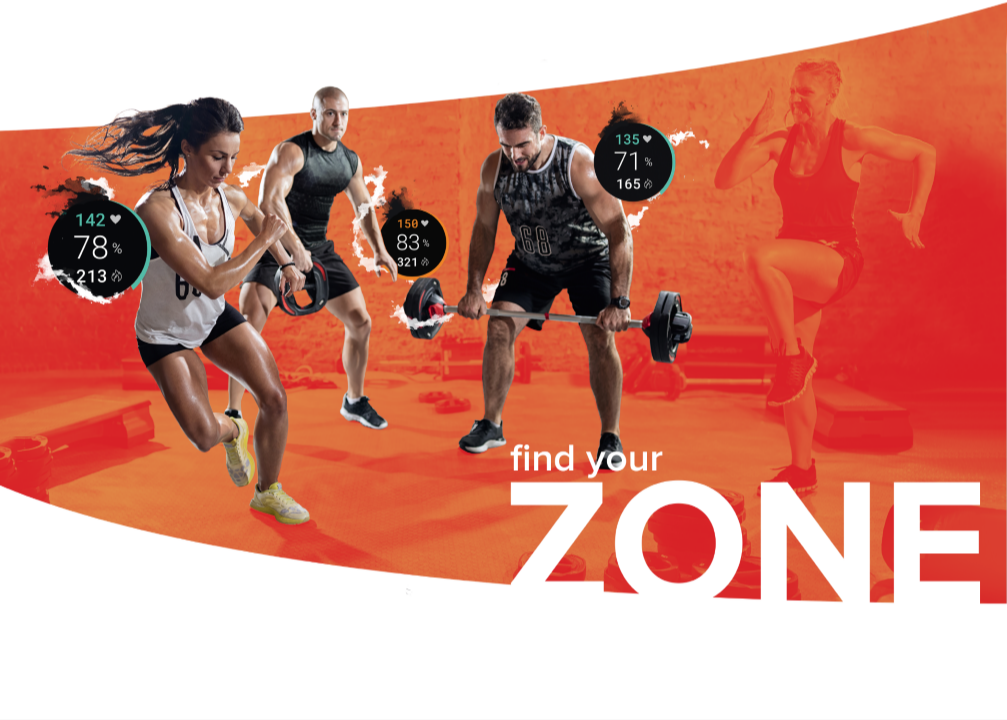 Sign Up for a DPTSI FIT Package
to start your DPTSI FIT JOURNEY TODAY!


DPTSI FIT
OFFERS A NEW GYM EXPERIENCE:


• Onsite licensed Doctors of Physical Therapy to guide your workouts
• Customized workouts focused on PURPOSE DRIVEN MOVEMENT
• Heart rate monitor system with emailed reports to track your progress
• Customized nutrition plans by licensed Nutritionist.
• More results with less injury risk.
• Onsite Recovery / Wellness services


DPTSI FIT

is your
1-STOP-SHOP



for Training, Nutrition,
Wellness & Recovery.




IT IS IMPORTANT TO TAKE CARE OF YOUR BODY

SO YOUR BODY CAN TAKE CARE OF YOU!

WE HAVE SPECIAL FOCUS ON

HELPING
ATHLETES ACHIEVE OPTIMAL PERFORMANCE.
DPTSI FIT offers top-of-the-line products to ensure that your body is taken care of.



REST. RECOVER. REJUVENATE.

• Cupping
• Dry Needling
• Spinal Adjustments
• Electrical Stimulation
• THOR® LED Light Therapy
• Pure Wave® Accoustic Massage
• GAMEREADY® Cryo-Compression
...and many more services.
Schedule your appointments Online.
Walk-ins are always welcome.