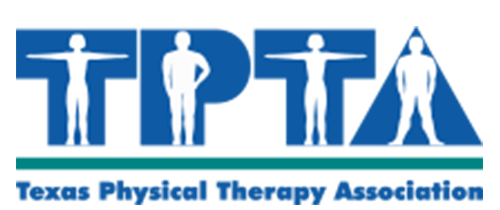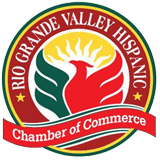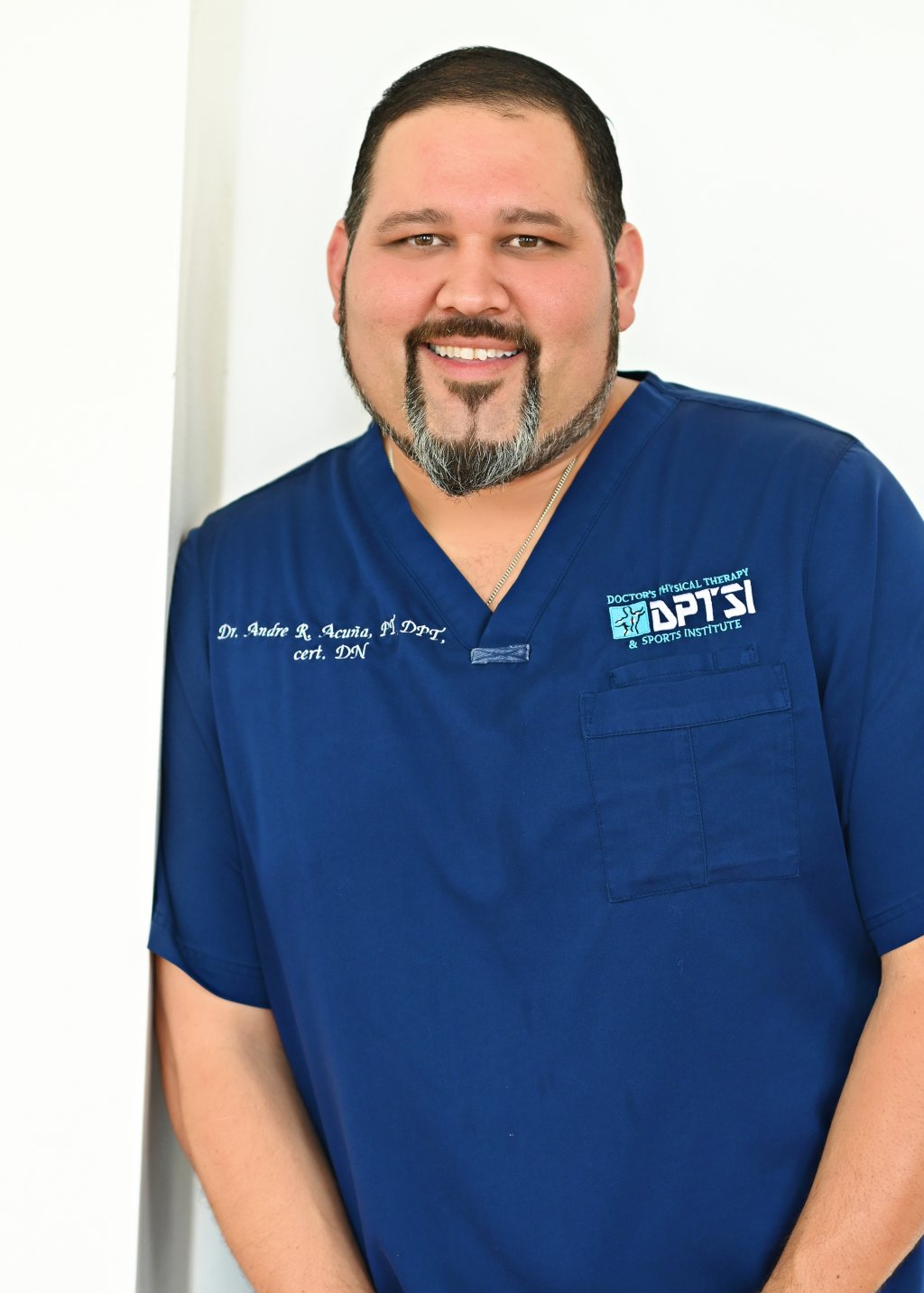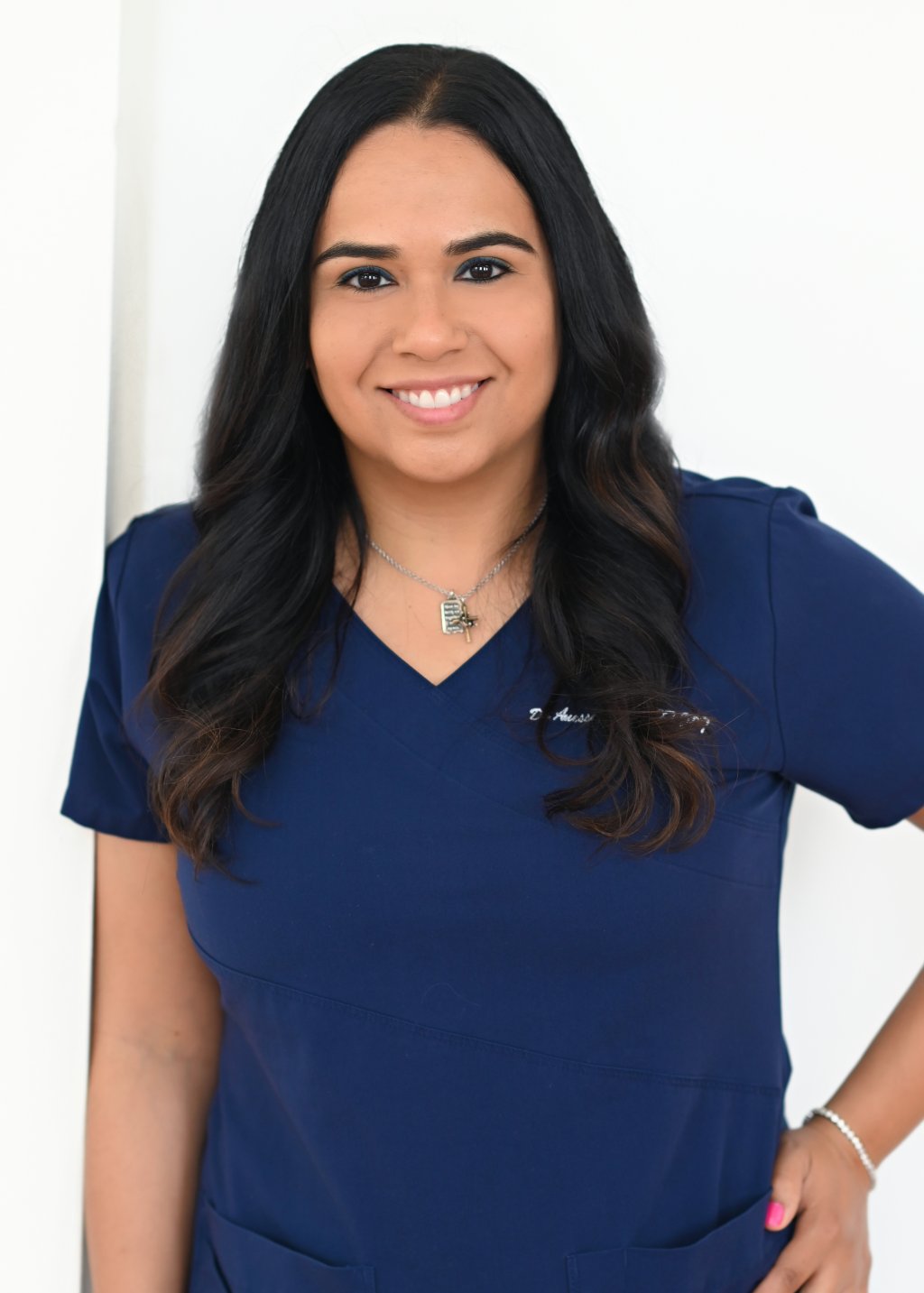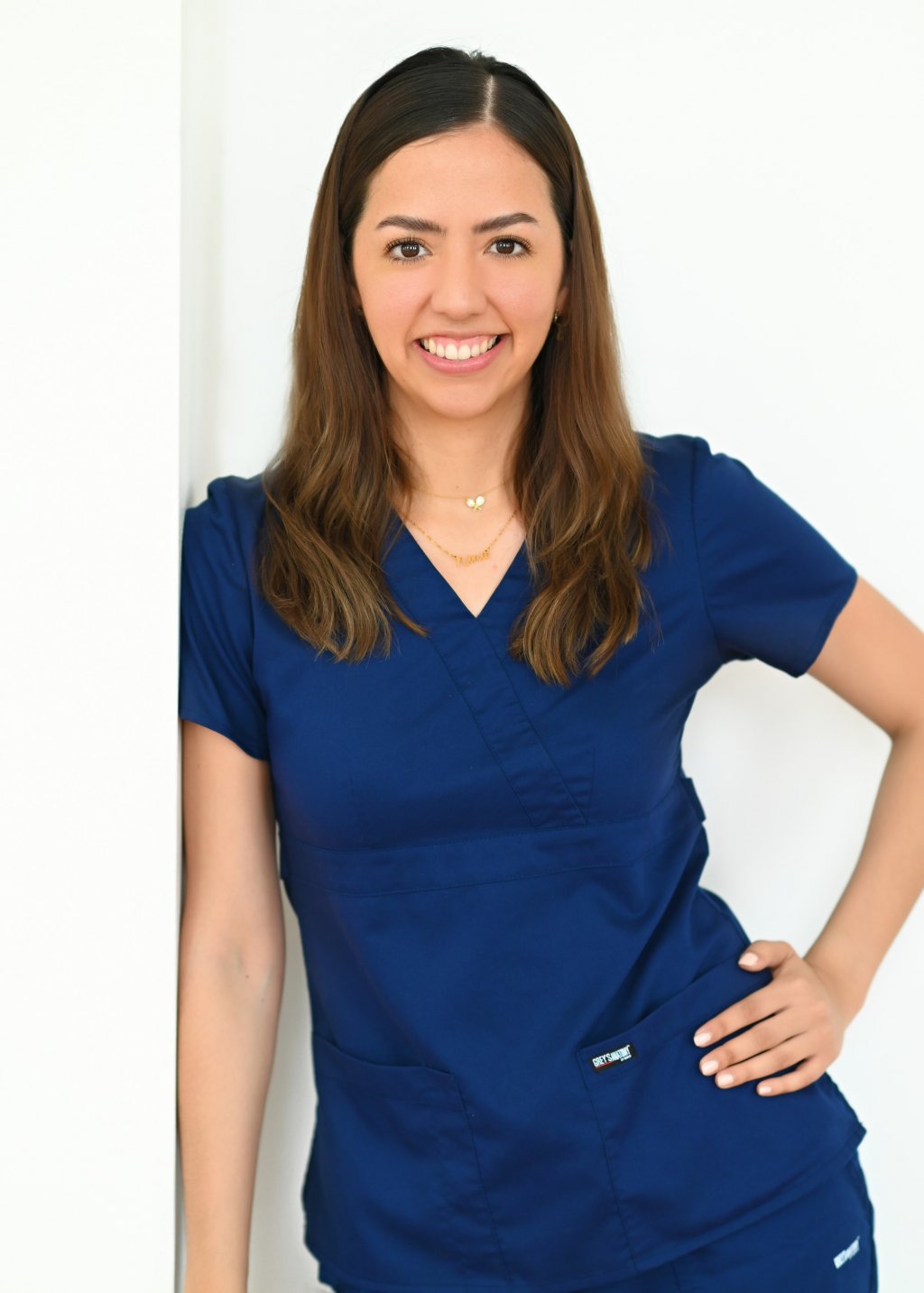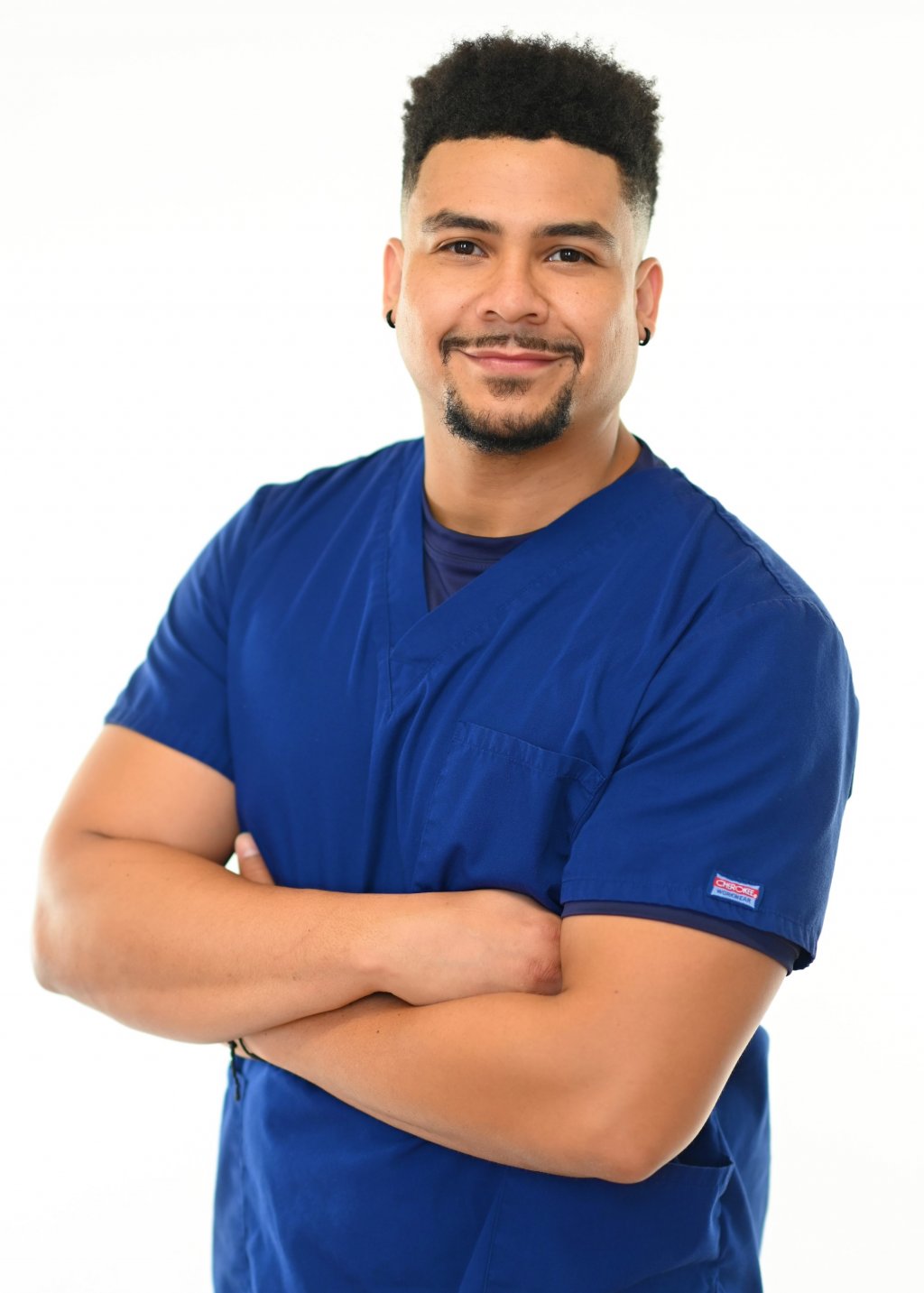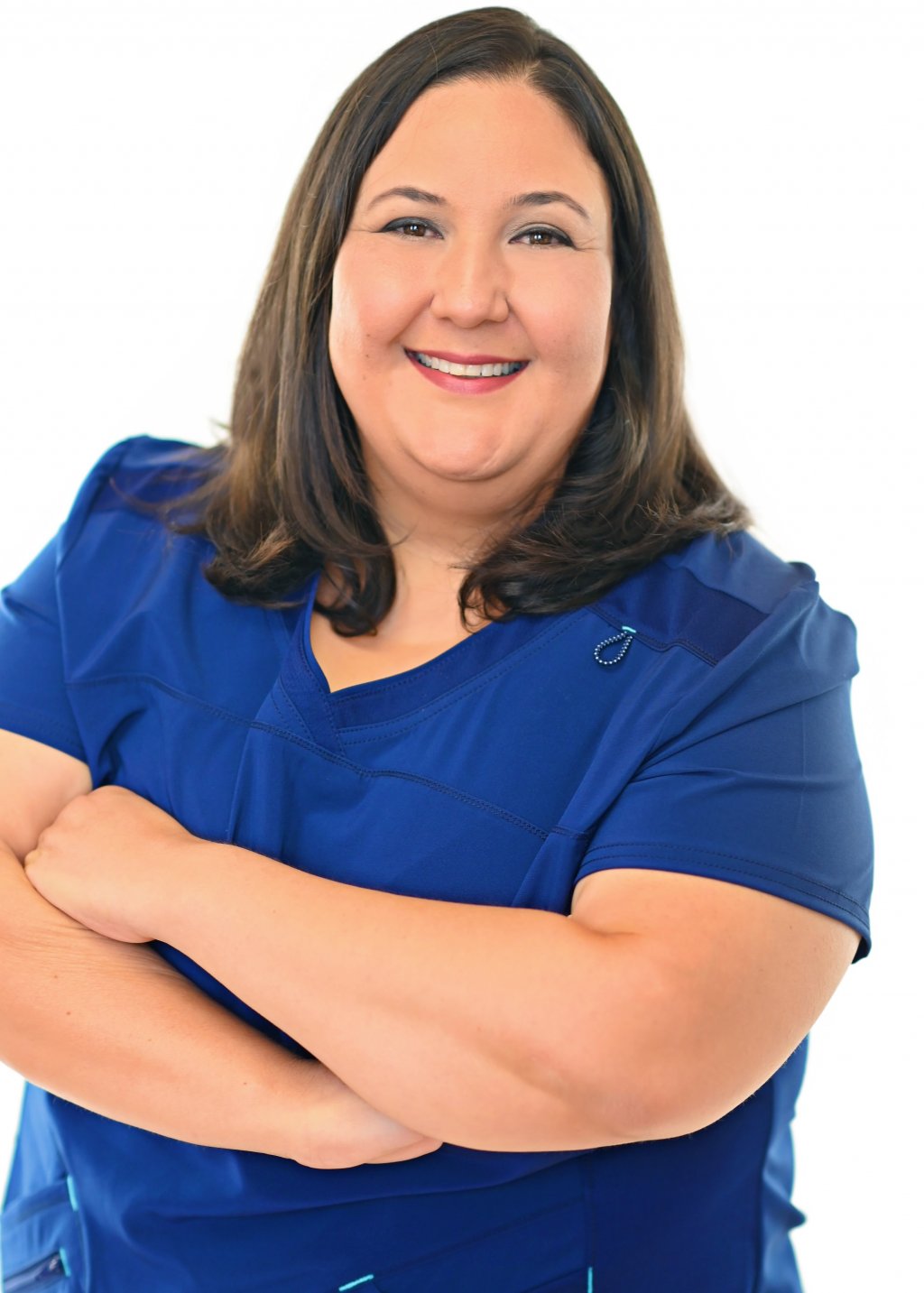 Dr. Andre R. Acuña, PT, DPT, FAAOMPT, RRSC, Cert. DN

Received a Master of Physical Therapy degree in 2007 and completed additional course work to receive a Doctor of Physical Therapy degree in 2013. Andre has thorough experience in the home health, hospital, and outpatient physical therapy settings for persons of all age groups.

Andre is currently working on completing his Fellowship in Orthopedic Manual Therapy (FiT) recognized by the American Academy of Orthopedic Manual Physical Therapists (AAOMPT) through the Institute for Athlete Regeneration (IAR) program. In December 2019, Andre received his Certified Sports and Orthopedic Manual Therapist (CSOMT) credentials from IAR. The only certification for physical therapists that combines both a sports and orthopedic approach in patient management. Andre also received his Running Rehabilitation Specialist Certification (RRSC) and possesses the tools and strategies to efficiently assess and effectively treat, through movement correction, manual therapy, and performance training, the wide variety of running related pathologies .

Outside of physical therapy, Andre is an avid sports fanatic. Enjoys watching NFL football, his Texas Longhorns and San Antonio Spurs basketball. Andre enjoys spending time with his wife, daughter, son and family. Andre enjoys outdoor events and participating in local social community events. Andre's motto is the Golden Rule and believes honesty is the best policy!
Andre is fluent in English and Spanish.


Dr. Anessa M. Acuña, PT, DPT, PHC

Received her Doctor of Physical Therapy Degree in 2013 from Texas Tech University Health Sciences Center.
She is the lead PT for Dorado Physical Therapy Services and received her pelvic health certification (PHC) in level I and level II in 2021.
Dr. Anessa is the blessed mommy of Analicia Marie and Aksel Andre Acuña. She is also the proud wife and business partner of Dr. Andre Acuña, PT, DPT.
She gives God all the Glory and Honor for allowing her to serve and honor Him through the skills that He has blessed her with.
"Trust in the Lord with all your heart and lean not on your own understanding,
in all your ways acknowledge Him and He will direct your paths"
Danae C. Cazares, PTA
Inspired by kinesiology, health, wellness and sports, Danae obtained her Bachelor's Degree from The University of Texas at Austin and proceeded to work at an orthopedic clinic in McAllen, Tx. Motivated by creating change in a person's physical, emotional, and mental changes let her to pursue and receive a Physical Therapist Assistant degree in 2019 from South Texas College. Danae's passion for Physical Therapy and the well-being of others allows her to incorporate her knowledge in evidence-based practice, manual skills, therapeutic exercises, and patient education into every treatment session.

During her free time, Danae enjoys playing tennis, drawing, going to concerts, and spending time with her parents, siblings, and friends.
Danae is fluent in English and Spanish.
Aaron Jackson, PTA

Having been introduced to the field of Physical Therapy through personal injury and experience. My career aspirations to becoming part of Physical Therapy Occupation would began shortly after graduating high school. I would go on to obtain a Bachelor's in Kinesiology in 2013 from University of Texas Pan American, now called UTRGV. I would later receive my Physical Therapist Assistant (PTA) Degree from South Texas College in May 2019, then shortly after, my PTA License.

I have been a practicing clinician since then and have loved what I do every moment since. I truly do not perceive my career as a job, but more of a passionate hobby. My personal philosophy and passion as a clinician, is to motivate and inspire patients to overcome a momentary set back in their life, through my positivity, my energy, and my commitment to them. Since, I was in the same predicament of being injured and requiring Physical Therapy; I understand how important and valuable Physical Therapy experience, can impact a person to getting better and continue life with a positive outlook. It is that very belief that makes me devoted to ensuring the best quality care and experience for patients is accomplished every day and every visit.

When patients come in, I want them to know that my entire effort and attention is available to them and that together we will go through the challenge of physical rehabilitation and achieve the greatest recovery outcome possible.

Aaron is fluent in English and Spanish.
Alma Martinez-MT107457

Therapeautic Massage Services at DPTSI SPA.

Alma Nelly Martinez graduated from South Texas Vo-Tech with a certification in Massage Therapy in 2008 and immediately passed the state board exam, becoming a Licensed Massage Therapist in the State of Texas. Alma's passion for serving her clients in the best way possible has led her to take numerous continuing education courses. Her expertise includes Sports Massage, Trigger Point Therapy and Advanced Neuromuscular Therapy, amongst others. Alma's experience consists of helping clientele within a spa environment, house call visits, as well as in clinical settings.
Alma's main objective at every session is to provide relief of her client's muscular pain and to provide relaxation. Additionally, outstanding service is a must! In order to accomplish these goals, Alma customizes every massage session by using various modalities, to ensure the best results are accomplished for her clients.
On her free time, Alma enjoys spending quality time with her family. Alma's two teenage children are active in sports; therefore, Alma spends a lot of time traveling to games and being their biggest fan. Also, Alma's husband plays in a band, so she enjoys supporting and admiring him at practices and at social events.
Alma is fluent in English and Spanish.