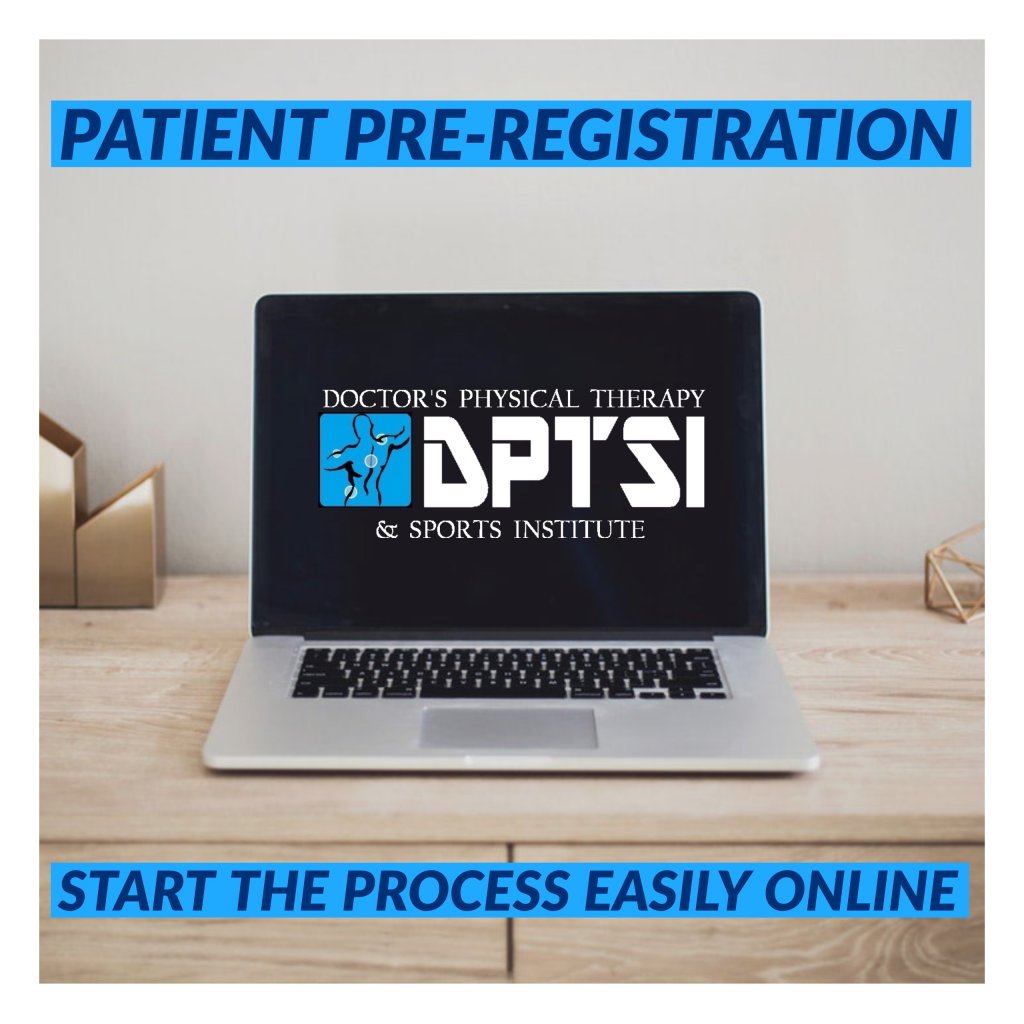 DPT Amara, Inc dba Doctor's Physical Therapy & Sports Institute
5216 S Jackson Rd
Edinburg, TX 78539-3166
P (956)205-2704
F (956)948-4004

Patient Registration

We are open 5 days a week and same day appointments are available most of the time.
Give us a call and let us know what we can do for you.
To schedule an appointment with one of the physical therapists at Doctor's Physical Therapy & Sports Institute,
please click on the links below or contact DPTSI's front office at (956)205-2704.