What is Physical Therapy?


Physical therapy is a form of health care that prevents, identifies, corrects, or alleviates acute or prolonged movement dysfunction or pain origin.
Physical Therapy includes but is not limited to:
• measurement or testing of the function of the musculoskeletal, neurological, pulmonary, or cardiovascular system;
• rehab treatment restoring function or preventing disability caused by illness, injury, or birth defect.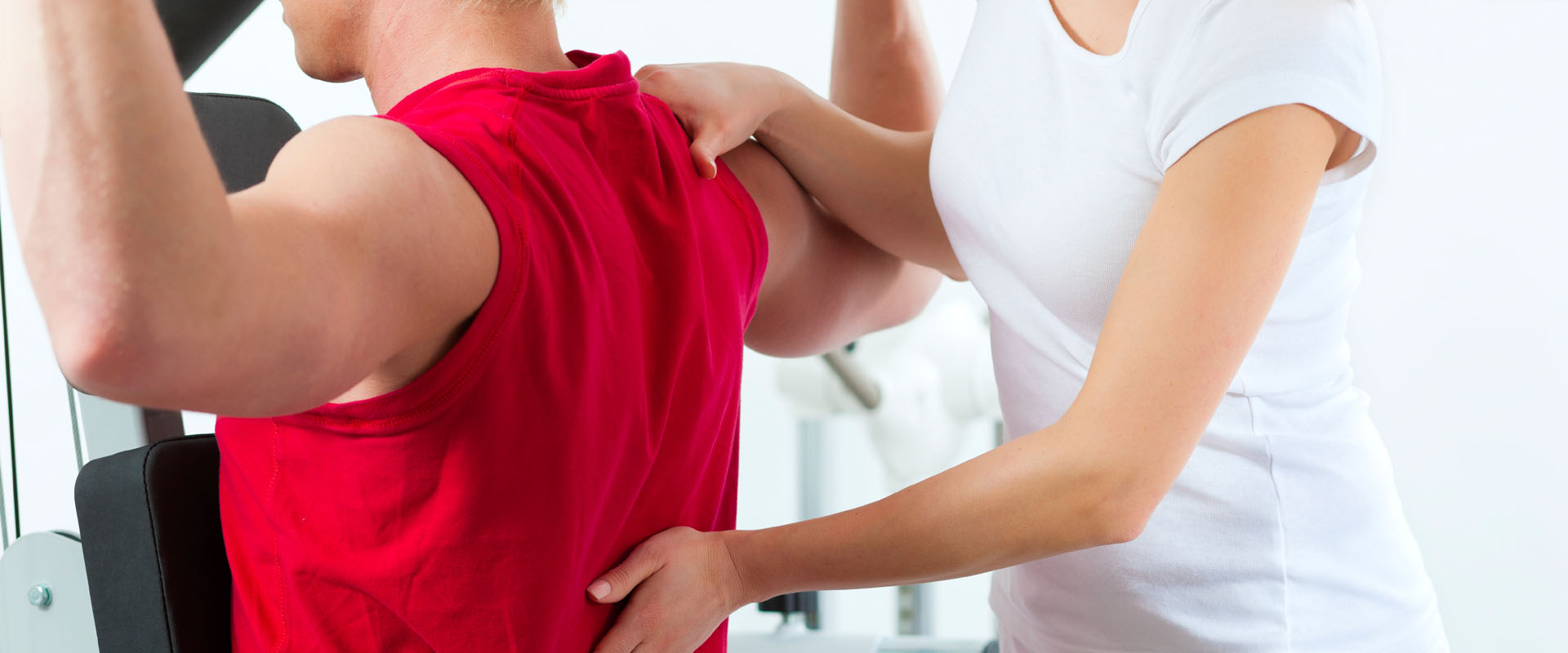 "Physical Therapy is the Science of Healing,
the art of caring."

DPTSI is a state of the art practice committed to providing an individualized patient approach using manual therapy techniques and movement analysis. Our experienced team of physical therapists perform a comprehensive full body evaluation of the neurologic and musculoskeletal systems. We look for the source of your problem and work together to develop a tailored treatment plan to bring immediate symptom relief and long term health.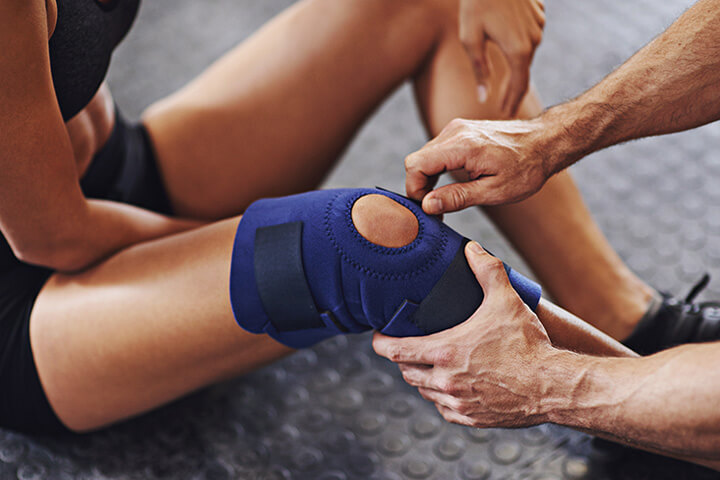 Only physical therapists (PTs) and physical therapist assistants (PTAs) licensed by the Texas Board of Physical Therapy Examiners (TBPTE) can provide physical therapy in Texas.







Injury Prevention Specialists



At DPTSI, we are committed to listening and problem solving. Our therapists are able to determine the underlying problems by treating the body as a whole so symptoms do not return. We want to get you independent, feeling great and back to your life whether it's returning to a sport, your day to day activities or achieving a new life goal.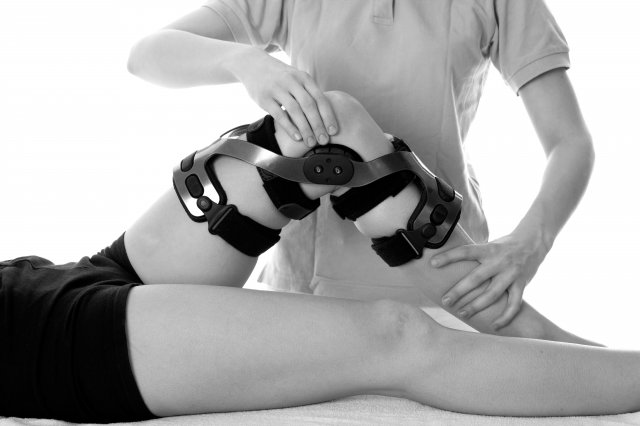 At DPTSI, we go above and beyond for our patients by utilizing a wide variety of healing modalities and tools
to help better our patient's progress and speedy recovery.
► Manual Therapy (hands on one-on-one treatment by physical therapist)

► THOR Laser/Infrared Light Therapy
► Dry Needling
► GameReady Cold Compression Therapy
► Electrical Stimulation Hot/Cold
► Alter G Anti-Gravity Treadmill
► Myofascial Decompression (Cupping)
► Massage Therapy
► Strain Counterstrain
►

Certified Sports & Orthopedic Manual Therapy



► Hydroworx Underwater Treadmill

► Joint Mobilization
► Muscle Energy Techniques
► Functional Movement Therapy
► Neuropostural Analysis
► Athletic training tape
► Kinesiotape/KT tape

► Ultrasound
►Biodex Dynamic Unweighing System
► Traction