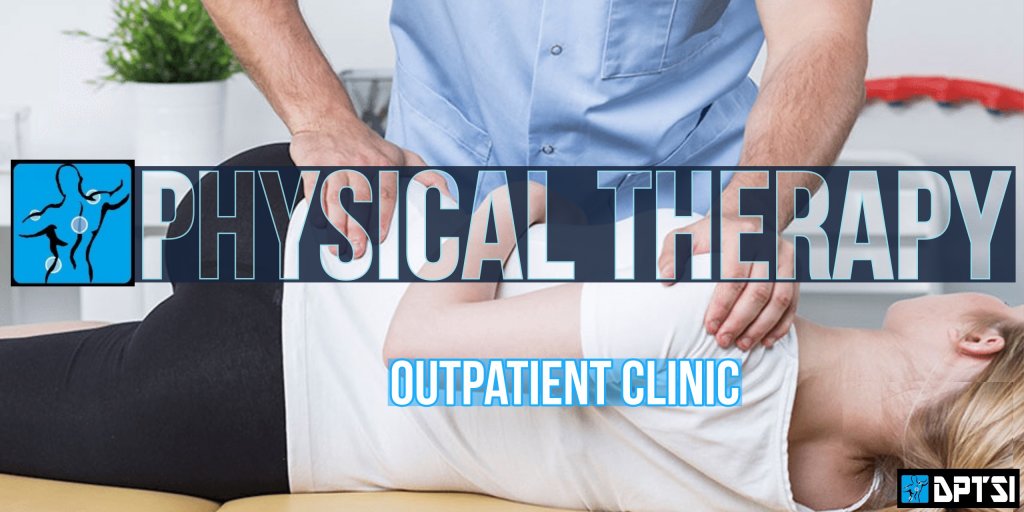 Doctor's Physical Therapy and Sports Institute is a state of the art practice committed to providing an individualized patient approach using manual therapy techniques and movement analysis. Our experienced team of physical therapists perform a comprehensive full body evaluation of the neurologic and musculoskeletal systems. We look for the source of your problem and work together to develop a tailored treatment plan to bring immediate symptom relief and long term health.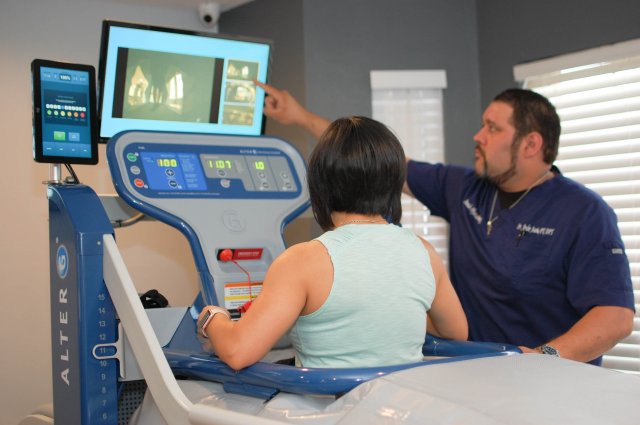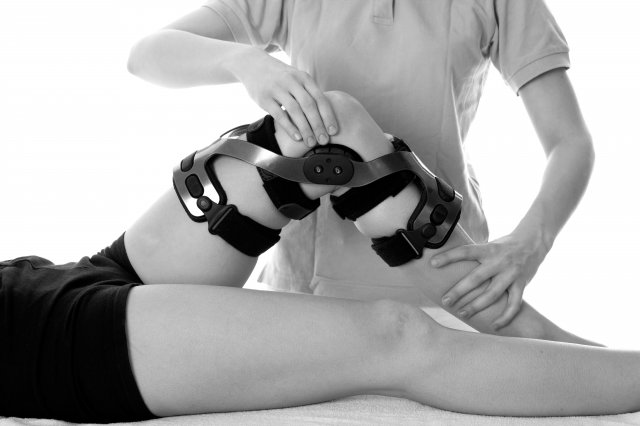 Injury Prevention Specialists



At DPTSI, we are committed to listening and problem solving. Our therapists are able to determine the underlying problems by treating the body as a whole so symptoms do not return. We want to get you independent, feeling great and back to your life whether it's returning to a sport, your day to day activities or achieving a new life goal.
At DOCTOR'S PHYSICAL THERAPY and SPORTS INSTITUTE, our Physical Therapists have over 15 years combined work experience and have been providing quality care working in the home health, hospital, pediatric and outpatient settings for our South Texas community.

Our focus is to provide innovative along with conventional therapeutic intervention for the people in our community. We feel the time is now to offer our community the most current therapeutic interventions available in our physical therapy industry.
The key to healthy living in the city is finding a doctor who is available, knowledgeable, and, most important, nice. We strive to excel at all of these. Our patients span the spectrum from newborns to grandparents.

Building a long term, trusted relationship with you is our goal.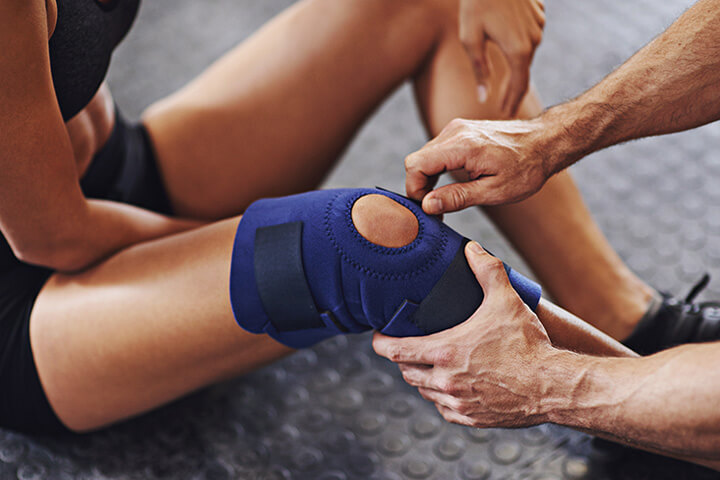 "Physical Therapy is the Science of Healing,
the art of caring."



What is Physical Therapy?
Physical therapy is a form of health care that prevents, identifies, corrects, or alleviates acute or prolonged movement dysfunction or pain of anatomic or physiologic origin.
The practice of Physical Therapy includes but is not limited to:
(1) measurement or testing of the function of the musculoskeletal, neurological, pulmonary, or cardiovascular system;
(2) rehabilitative treatment concerned with restoring function or preventing disability caused by illness, injury, or birth defect;
(3) treatment, consultative, educational, or advisory services to reduce the incidence or severity of disability or pain to enable, train, or retrain a person to perform the independent skills and activities of daily living; and
(4) delegation of selective forms of treatment to support personnel while a physical therapist retains the responsibility for caring for the patient and directing and supervising the support personnel.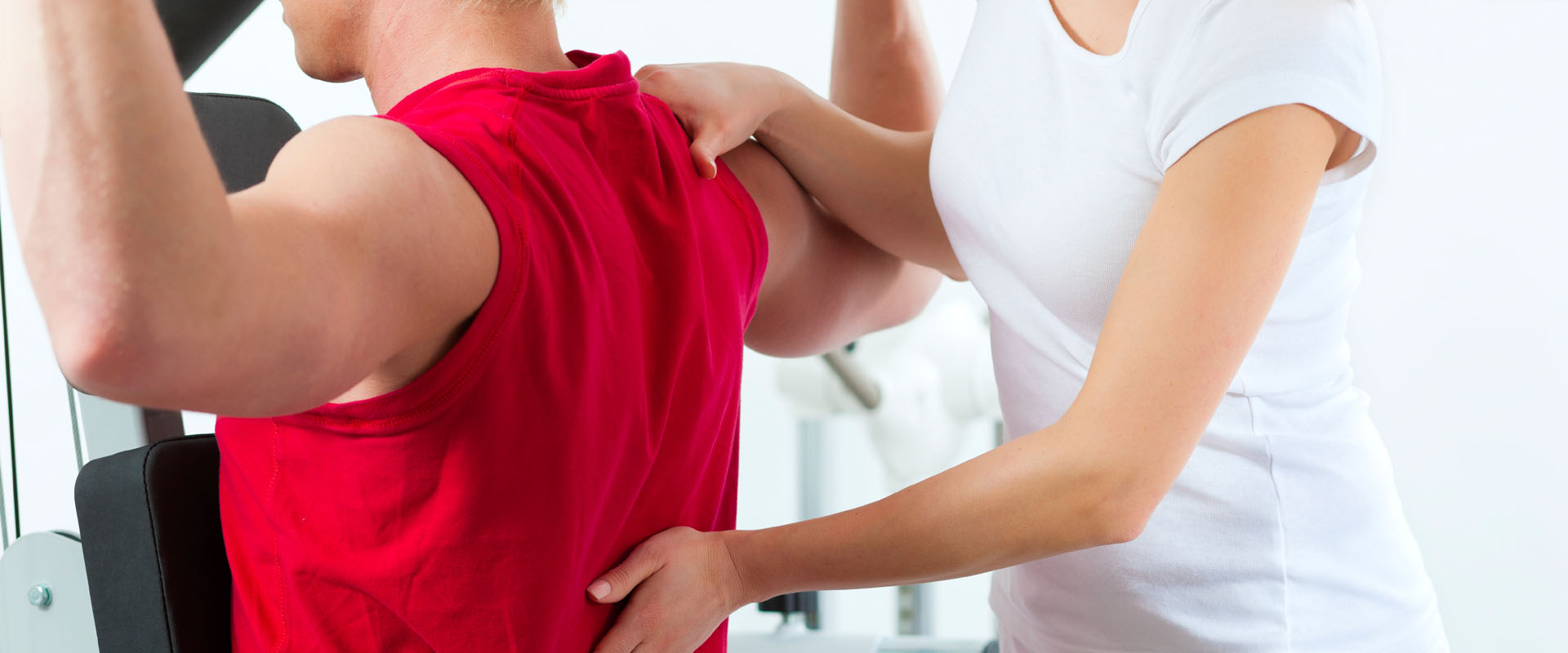 Only physical therapists (PTs) and physical therapist assistants (PTAs) licensed by the Texas Board of Physical Therapy Examiners (TBPTE) can provide physical therapy in Texas. A PTA can provide physical therapy services only under the direction and supervision of a PT. A physical therapy aide or technician is a person not licensed by this Board who has on-the-job training and aids in the provision of physical therapy services only with onsite supervision of a PT or PTA.

DPTSI offers several pain relief
Contact us to set up your next appointment.


At DPTSI, we go above and beyond for our patients by utilizing a wide variety of healing modalities and tools

to help better our patient's progress and speedy recovery.

► Manual Therapy (hands on one on one treatment by the physical therapist)
► THOR Laser/Infrared Light Therapy
► Dry Needling
► GameReady Cold Compression Therapy

► Electrical Stimulation
► Strain CounterStrain
► Joint Mobilization
► Muscle Energy Techniques

► Functional Movement Therapy
► Neuropostural Analysis
► Athletic training tape
► Kinesiotape/KT tape
► Ultrasound
►Biodex Dynamic Unweighing System

► Traction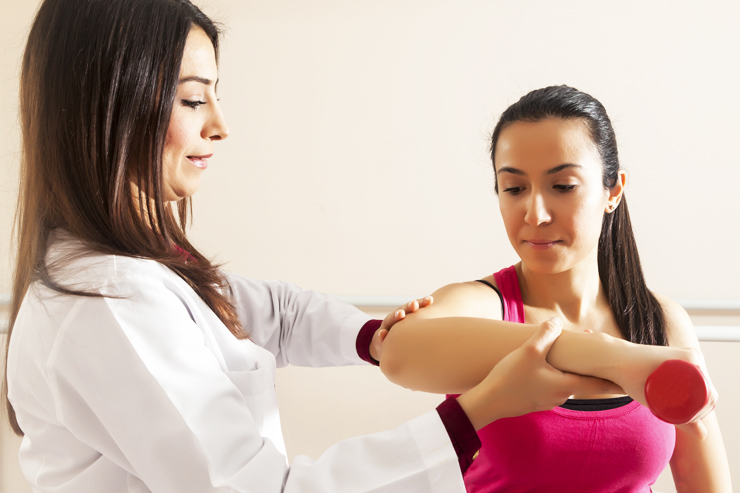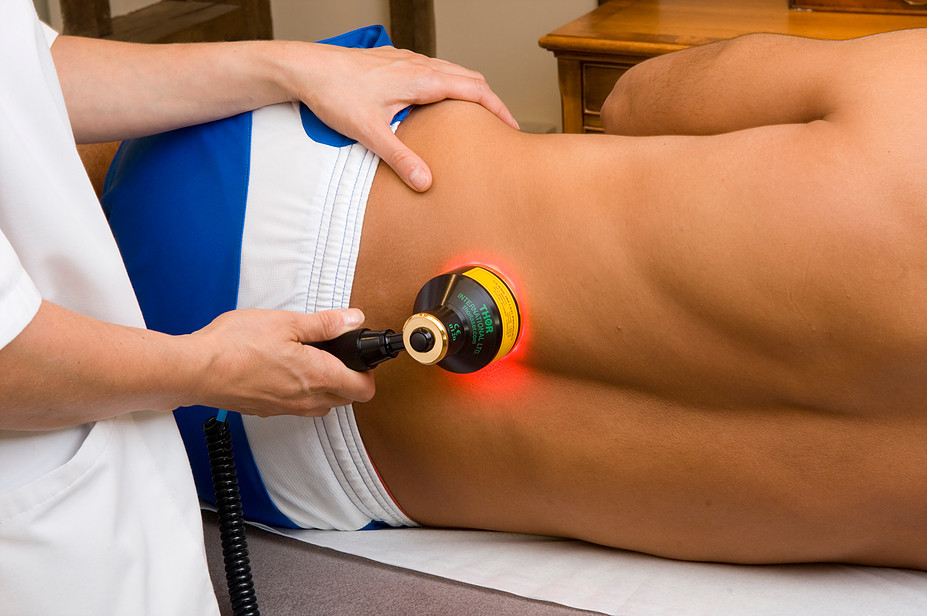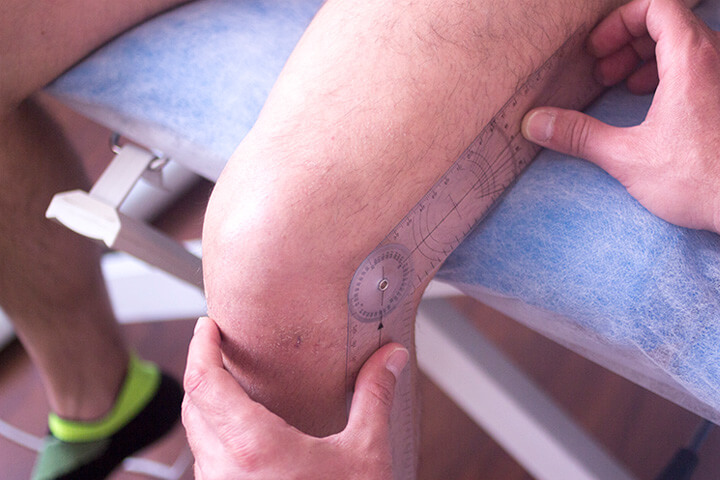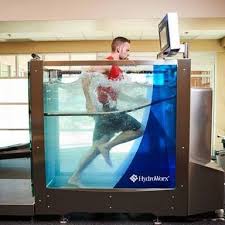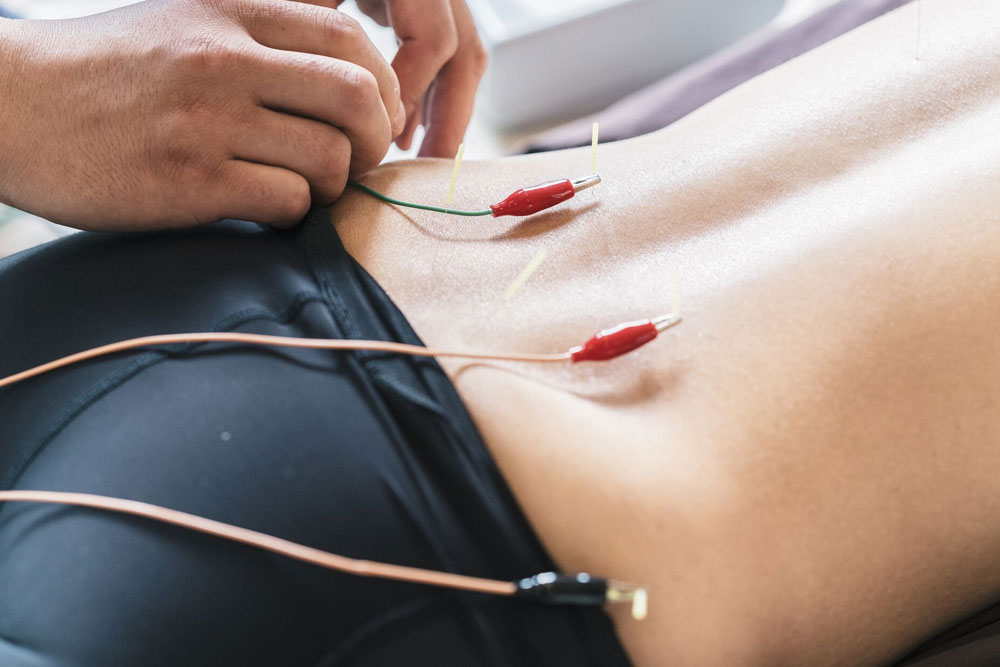 We are open 5 days a week and same day appointments are available most of the time.
Give us a call and let us know what we can do for you.
To schedule an appointment with one of the physical therapists at Doctor's Physical Therapy & Sports Institute,
please click on the links below or contact DPTSI's front office at (956)205-2704.