We are committed to providing our patients with the highest quality home health care consistently delivered with compassion and exceptional service.
Every new patient is priority and is immediately as
signed to a skilled therapist by our coordinators. We plan to assist and provide the individual with the necessary education for a successful recovery from the diagnosed injury or illness. When the patient has met their goals or achieved their potential threshold, they are ready to be discharged and return to a functional lifestyle.
If your Home Health Nursing Agency is looking for coverage of Physical, Occupational and Speech therapy services, please give us a call. We service Hidalgo and Cameron Counties.

We offer the following Home Physical Therapy Services: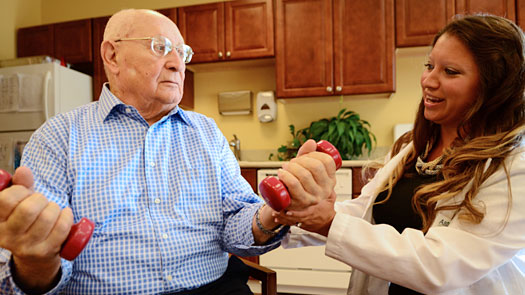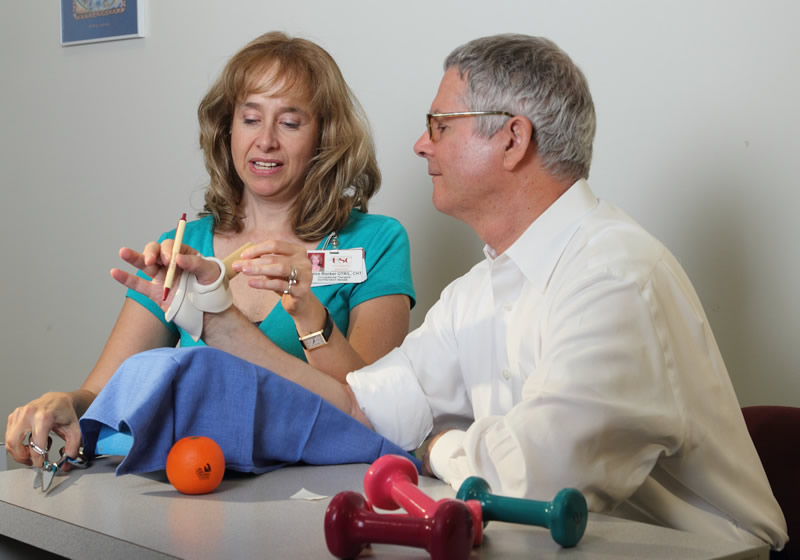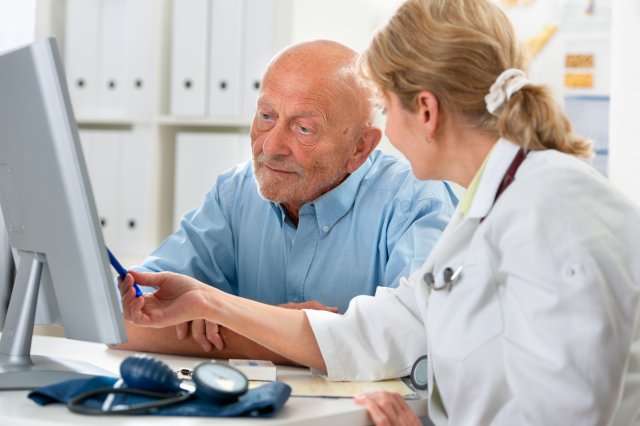 DORADO PHYSICAL THERAPY SERVICES

5216 S. JACKSON RD EDINBURG, TX 78539
Office: (956)205-2704
Fax: (956)948-4004

Email: doradophysicaltherapy@gmail.com
______________________________________________

We are open 5 days a week. Give us a call and let us know what we can do for you.

Mon - Fri:
08:00 AM - 05:00 PM
If you have any questions or would like to set up an appointment, please send us a message directly here: